IN THE NEWS
2.2016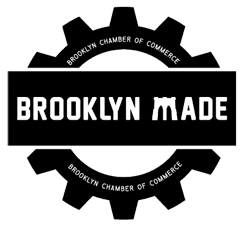 IT'S OFFICIAL!!! Wood Essentials fine handcrafted medicine cabinets are made in Brooklyn, NY!! You already knew that but now we have the official certification and badge from the Brooklyn Chamber of Commerce! You can find our profile here:
Wood Essentials on Brooklyn Made
.

* * *
12.3.2015
Check out this article in Full Access NYC: Jerry Middleton Working With Wood. Thanks to Seth Fera-Schanes for the nice write up. Please have a look at his website and Facebook page for articles on interesting small businesses (like ours) and fun things to do and see around NYC.

* * *
10.2015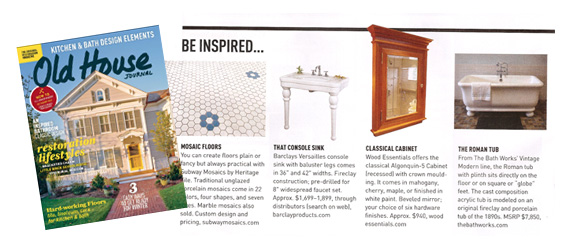 The October issue of Old House Journal featured The Algonquin, crown moulding medicine cabinet, in mahogany.